SECOND CHANCE APARTMENTS
DALLAS/HOUSTON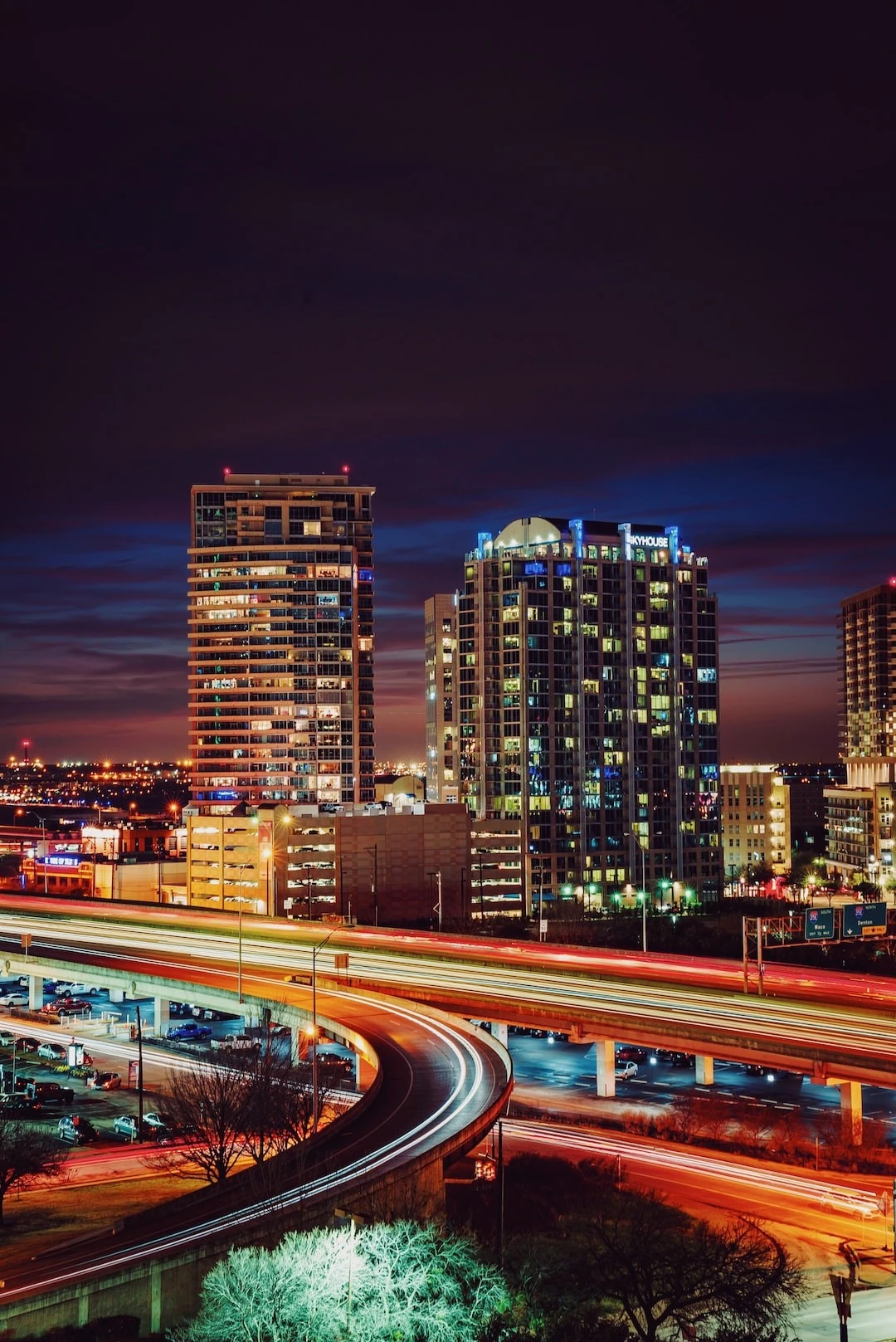 Dallas/Houston Second Chance Apartments. #1 Free apartment locator specializing in broken leases, evictions, and Uptown Dallas Luxury Leasing.
Broken lease or eviction? No problem!! Free apartment locating help!!!
After you click Get Apartment List and complete the questionnaire above I will send you a

F

ree

 apartment list! Please email me your 

F

avorite 5

 apartment choices once you have received your list so I can verify they can approve you.
Once you find a place on your apartment list you would like to apply at please remember to write down "

Bryan Williams @ Spirit

" on the guest card and application as your referral source. This is how we are paid and makes the service 

free

 to you. Please notify me once approved. Your apartment will not let me know. Thank you!

Thank you!
Bryan Williams @ Spirit Real Estate Group 
Cell (972)-748-3705 Bryanw85@gmail.com 
Office Hours 6:00 am - 12:00 am
Text any time with Questions or for Tech Support
Apartment Locating: What You Need to Know
Finding a new apartment can be an exciting, but also overwhelming experience. With so many options available, it can be difficult to know where to start, especially if you're new to an area. This is where apartment locating comes in. .
What is Apartment Locating?
Apartment locating is a service that helps people find the perfect apartment for their needs. This service is usually provided by professional apartment locators, such as Bryan at Spirit Real Estate. They are experienced and knowledgeable about the local rental market and work with you to understand your needs, preferences, and budget. Then, they use their expertise and connections to find you the perfect apartment that meets all of your criteria.
Why Use Apartment Locating Services?
Save Time and Effort: With the help of an apartment locator, you don't have to spend countless hours searching for apartments online, visiting different properties, and filling out applications. Instead, you can simply provide your criteria to the locator, and they'll do the hard work for you.

Access to More Apartments: Apartment locators have access to a vast network of properties that may not be listed on popular websites or in the local classifieds. This gives you more options to choose from and a better chance of finding the perfect apartment.

Expert Knowledge: Apartment locators have extensive knowledge of the local rental market, providing valuable insights into pricing, availability, and the best neighborhoods for your needs. They can also help you navigate the rental process and answer any questions you may have.

Completely Free Service: Using an apartment locator is completely free for renters. Once you move in, we will contact the apartment to confirm your information and send over an invoice. The fees are paid by the property management companies and landlords, so there's no cost to you!
We view the process of finding your perfect apartment as an opportunity to use our experience, not just a business transaction. Our commitment to you goes beyond simply locating an apartment; it's about sharing our expertise and knowledge in this field with our clients. We believe that informed decisions lead to the best outcomes, and that's why we're dedicated to guiding you through this process.
Discover more insights and tips on apartment hunting by exploring our blog: